Siam Union Inter Chemicals Co., Ltd. was established in 1986 as one of Thailand's leading distributors of functional food ingredients, food additives and specialties. Through our more than 25 years of experience, we represent numerous world leading manufacturers from across different continents of the world and we work closely with them to provide our customers with food solutions which are innovative, cost effective, and of high quality standard.
Finest food requires finest ingredients. For this very reason, it is our mission to source only the finest quality food ingredients from finest manufacturers across the world to serve our valuable customers and ultimately to make their products truly finest. For us, Finest has a deeper meaning as each of its characters intrinsically represents our company's core values: Finest food, finest ingredients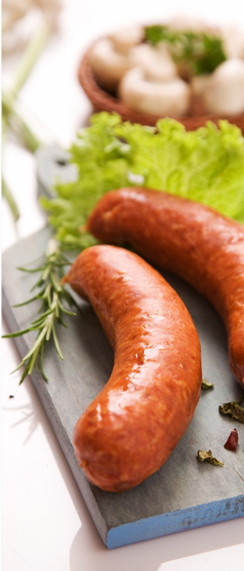 F for Food
Food is our focus. We specialize in sourcing only the finest food ingredients to serve the Thai food industry. Whether your applications are meat, poultry, seafood, beverages, dairy, bakery, snack, and confectionary etc.,
I for Innovation
Innovation is our commitment. We understand how important it is to make your products constantly differentiated and stand out. To this end, we cooperate with world leading food ingredient manufacturers to bring you the world
N for your Need
Your Need is what we promise to listen to. We are aware that each customer may have different needs, requirements, and limitations. Whatever your needs, problems, and requirements are, we will listen to them, and through our more than 25 years of experience in the industry combined with our access to the technical assistance from our world class suppliers, we will act promptly and will strive to find you the right ingredient and the right solution, every step of the way.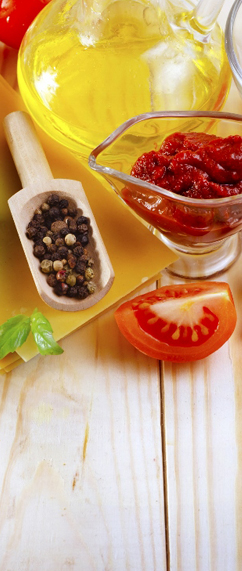 E for Efficiency
Efficiency is the backbone of our operation. We understand that price is an important deciding factor for consumers. As such, without compromising on quality, we aim to manage our operation and utilize our resources efficiently in order to make our prices as competitive and your
S for Service
Service is our passion.
Giving you the best service is not only our responsibility but also our passion. We have invested extensively in our warehouse and logistic systems as well as in our well-equipped application and quality control laboratories. Most importantly, our experienced SUIC teams are passionate at heart to give you the best service.
T for Trust
Last but by no mean least, Trust is what we honor. We truly believe that successful business requires long term mutual trust between business partners; either it is with our customers or with our suppliers. To accomplish this, it is one of our