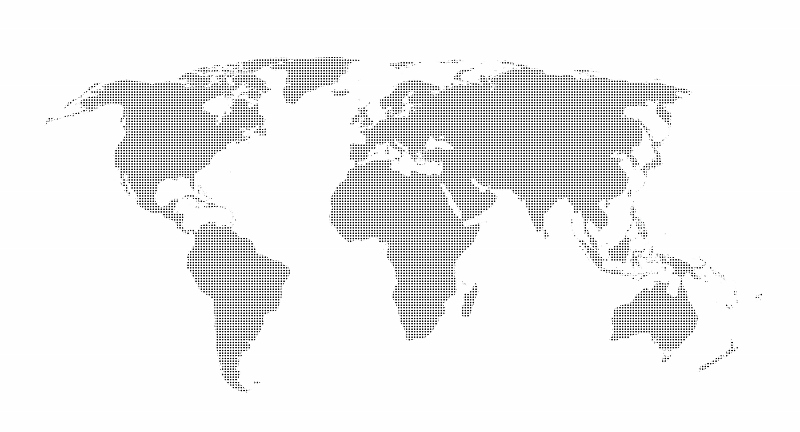 Quality System
Quality is an uncompromising factor to which we pay our utmost attention. To this end, our suppliers with whom we cooperate have been carefully chosen to ensure that the same operating principle is mutually shared. Our suppliers are certified with international quality assurance standard certificates such as ISO22000, ISO9001, GMP, HACCP, HALAL and KOSHER etc. and these certificates are readily available for our customers upon request. Moreover, our warehousing and logistic operation and management are strictly operated according to GMP standard.
Warehouse
We have invested a great deal of money in our state-of-the-art warehouse facility including a separated temperature controlled store rooms for temperature and humidity sensitive ingredients. Our facility is operated based on 100% food ingredient only policy and is strictly managed according to GMP standard. Our allergen and security policies strictly follow HACCP and BRC standards. In compliance with the latter standard, 24 hour CCTV security system is in place. We are also HALAL certified by the Islamic Committee of Thailand.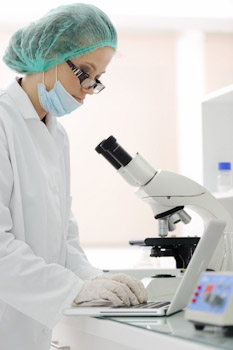 Application Lab
In order to assist our customers through their new product development processes, our application lab facility has been purposefully built. Our highly experienced R&D specialists and technical team are ready to work closely with our customers to provide needed advices and the right solution. The applications which our lab can accommodate include, but not limited to, beverages, meat and poultry, seafood and bakery. Our lab is fully equipped with high standard equipment such as COMBI oven, vacuum tumbling, blending, and viscosity measurement machines.
Logistic
Through our long experience in this business, we have built an extensive logistic network both globally and domestically to ensure that right ingredients are sourced and ultimately delivered to our customers' doorsteps as timely and efficiently as possible.
Our logistic staffs have been well trained for GMP and HACCP requirements. Our own vehicles used for product delivery are purposefully modified to ensure a completely closed system and are well maintained with daily checks and a regular cleaning program with complete traceability records to prevent product cross contamination.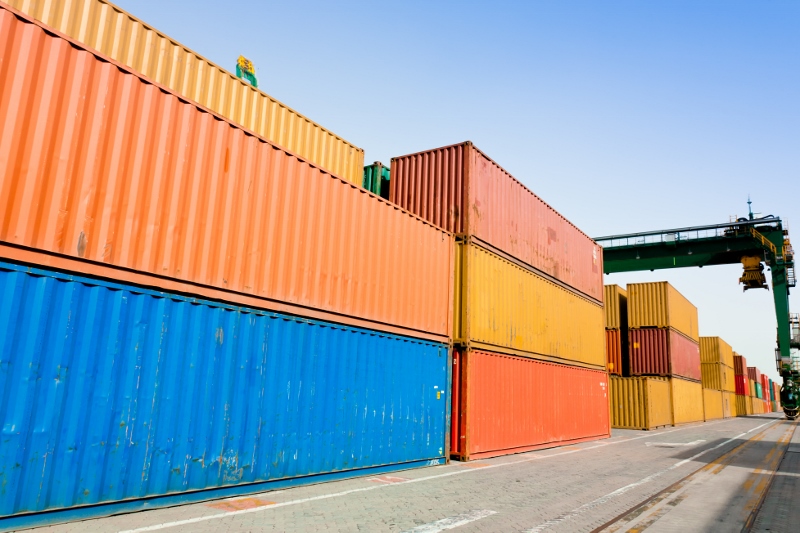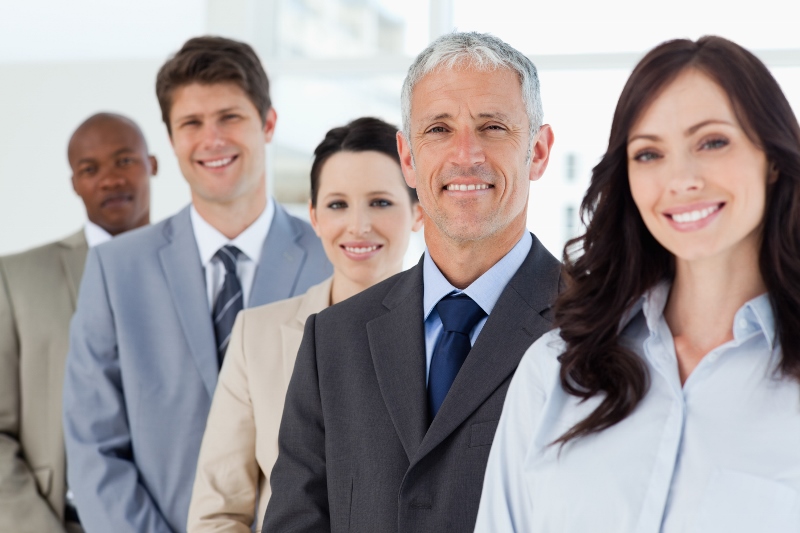 Human Resource
We believe that human resource is one of the most important factors behind the success of any organization. With this management philosophy at the core of our organization, our staffs are fully trained in their respective fields and are highly motivated to serve our customers to achieve their goals. At SUIC, we are not just selling ingredients to our customers but we also offer them reliable 'services' as their long term trustworthy partner.